Opening with the "streetwire Giraffe" -now lost after a reform- in our social networks, we move to the Cuarto Real de Santo Domingo, in Granada. It is a restored space to show its history, but it is also a building that can be used for temporary exhibitions. There is currently an exhibition dedicated to the artist from Granada known as "sex" or "el niño de las pinturas" (the child of the paintings). This exhibition will be in the building until June 3rd, and is divided into two parts: the first part dedicated to the action that made him famous, graffiti. The second one is dedicated to the rest of the materials where he also works, finding works painted in wood, canvas or even blinds, using mixed techniques.
We can't help but wonder what has made al niño de las pinturas stand out as an artist, among many other graffiti artists who also have a very striking pictorial work. The truth is that when we stop to observe his jobs, we cannot help but stop to look at the details, inviting us to think. They are works that encourage us to reflect. This is probably the reason why he has won the affection of the street, and numerous job opportunities.
From street graffiti to the appropriation of art
In his work, Raúl Ruiz has evolved to end up using a series of elements that make his style easily recognizable. First of all, we see that his works tend to show a high density of objects. There is a continuous overlap of planes and elements that generates concern and complexity. It separates from the flat graffiti in which a typography or object is regularly highlighted. Moreover, the relationships between these elements are what invite us to let our imagination fly, while at the same time it captures our attention.
Another of the recurring elements he uses is typography. Few are the current artist's works that do not contain faint phrases that want to help us reflect on the drawing. Instead of direct and clear sentences, they are unfinished or incomplete sentences. As if they were ethereal thoughts that are written down. This mystical nature is enhanced by the careful calligraphy, which is the result of understanding how some phrases from the Koran can be used as ornaments in the palaces of the Alhambra. Writing appears as an ornamental and reflective element.
Finally, there is a slight quote to life. To time. To dynamism. These are those toothed wheels that tell us about change, about the course of time. As if, after seeing them, they were inserted into our minds, moving. It makes us accomplices in his drawings by forcing us to imagine how they rotate, automatically leading us to imagine the continuation of what is embodied there.
Such has been the scope of the work of sex, that the city now enjoys a tourism dedicated exclusively to his street work, or have commissioned him to decorate many walls outside or inside buildings, both nationally and internationally.
We wonder if Raúl's case could be the beginning of a new way of understanding the integration of the arts in architecture. It invites us to reflect on whether perhaps these exhibitions should make us think about re-creating buildings that welcome these gestures in a permanent and coherent way with the project. To work together with artists to generate new spaces that integrate the arts. The Sistine Chapel of the 21st Century.
In the meantime, what we can do is to visit the city to enjoy the heritage it possesses, of which we are sure that the drawings signed by el niño de las pinturas now also form part.
[expand title="Raúl's work used on our social media"]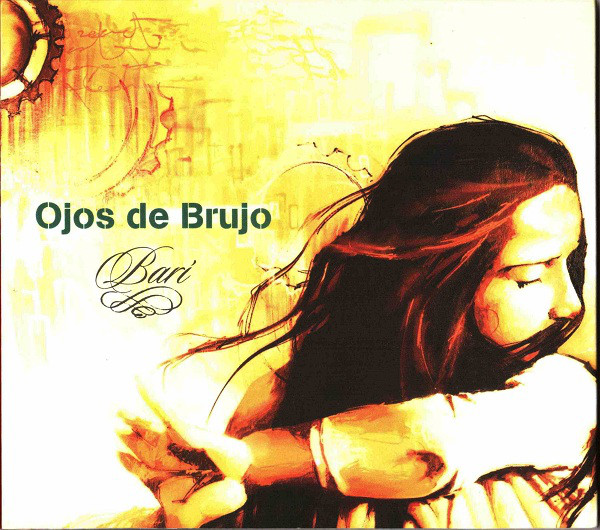 [/expand]
[expand title="Official Websites"]
[/expand]